Meet Sarah Hewins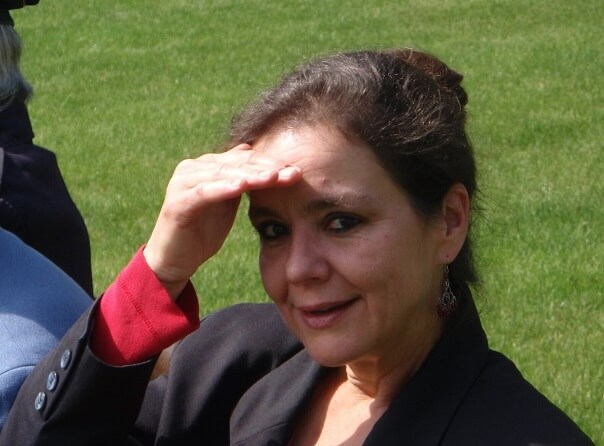 Sarah is currently in her third term as Selectman. She was elected twice for five-year terms to Carver's Planning Board, and was Carver's Conservation Agent for 15 years.
Sarah has lived in Carver for 25 years with her husband, Steve Dewhurst, where they started their own small software consulting business, and their son David, now a graduate student. She and her husband are also Wareham taxpayers on Steve's four-generation family home.
In over 20 years as an elected official and public servant, Sarah has delivered on every single promise she has made to voters. As volunteer reader at the Carver Public Library's Tuesday Toddler Story Hour for 21 years, Sarah helps children in her Story Hour grow and learn to love learning. She is also the Chair of the municipal playground committee that built Carver's first community playground.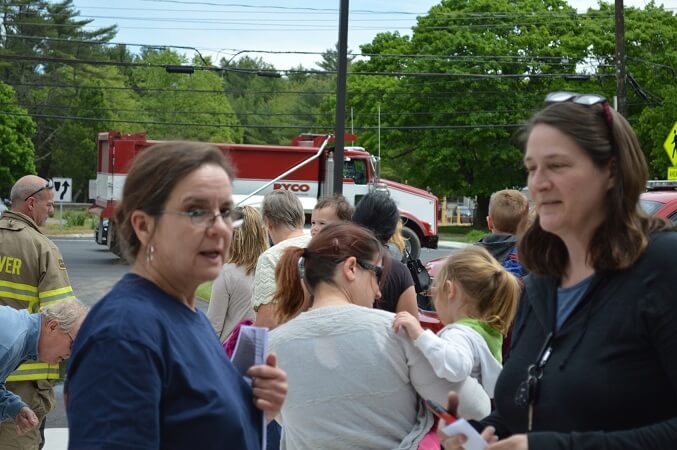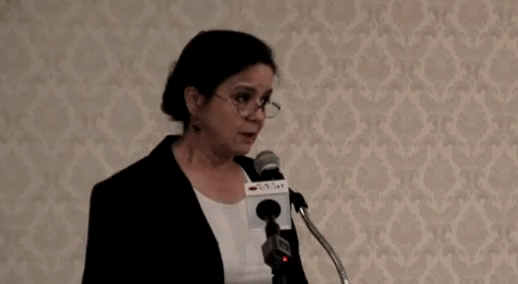 Volunteering on many levels for her community and for the region, Sarah also serves on the Board of Directors of the South Shore Community Action Council where she supports the Council's food distribution, early childhood education, financial literacy, and energy conservation programs.
She is a co-founder and was a volunteer Executive Director of the Young People's Alliance of Carver, giving our children a safe, supervised after-school environment where they learn self-esteem with the goal of drug- and substance-abuse prevention.
Sarah served as Chair of the seven-town Plymouth / Carver Aquifer Advisory Committee, which included Wareham, Middleborough, and Carver, as a commissioner for our regional planning agency, SRPEDD, and as a member of the regional A. D. Makepeace Task Force.
She received the Government Service Award from the Cape Cod Cranberry Growers Association for working together with the agricultural community to promote healthy conservation practices.
Sarah's mother Margaret was a gifted artist who, after attending college, became a missionary to Japan. Later in life, Margaret found herself abandoned by her husband with two young children. She and her two children did have the faith, hope, and love that carried them through many hardships and more than thirty moves during Sarah's childhood.
One of Sarah's earliest memories is of her family being evicted from their home, and Margaret had to work hard to keep her family together. Learning from her mother's example to meet challenges head on and never give up, Sarah did just that: waitressing, pumping gas, walking and grooming thoroughbred race horses right through earning her Ph.D. in the sociology of community from Princeton University.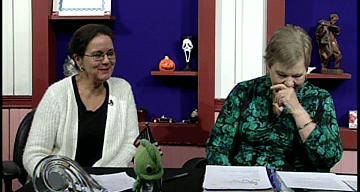 After earning her Ph.D., Sarah was courted by corporations who wanted to capitalize on her expertise to persuade residents to accept building projects and policies that were profitable for the corporations but against the residents' interests. Sarah instead became the Environmental Co-Chair of the League of Women Voters of Mississippi, forging a community of mutual respect and success among hunters, environmentalists, and state government. This was her first win-win-win success.
Sarah is known for her win-win-win solutions. She had a 100% success rate in approving new businesses but always conditioned approval so that residents, our environment, and our drinking water are protected. She preserved 600 acres of land for recreation, hunting, and endangered species and drinking water protection, found ways to cut budgets without cutting services, established affordable housing that respected all residents, and brought in more than $4 million in grant money.
Sarah has never forgotten where she came from, and she is proud to be an advocate for children, seniors, veterans, public education, family farms, and working families.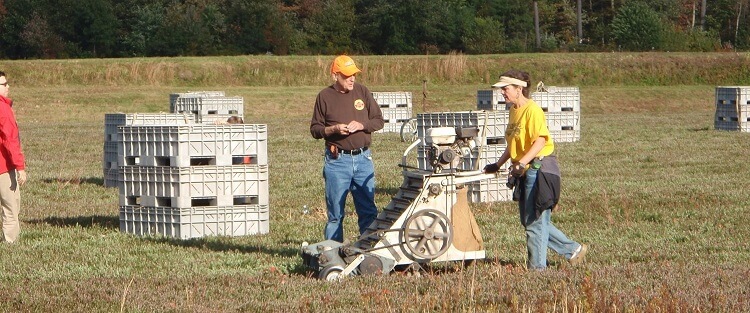 Experience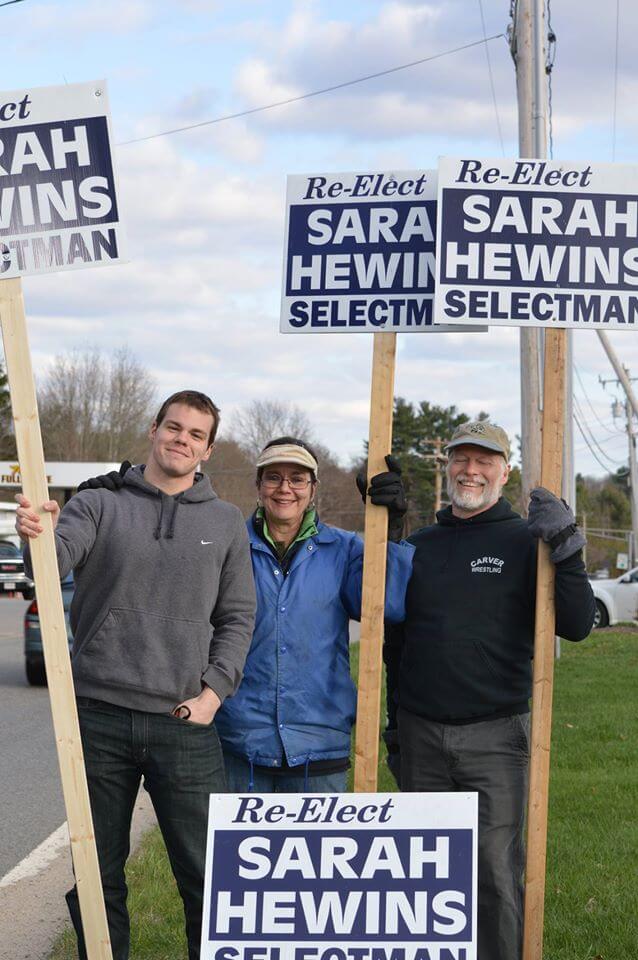 Elected three times, 8 years, Carver Board of Selectmen
Has run a small business for the last 24 years
Elected twice, 10 years, Carver Planning Board
15 years, Carver Conservation Agent
Chair, 7-Town Plymouth Carver Aquifer Advisory Committee
Member, Carver/Plymouth/Wareham Task Force
Commissioner, Southeast Regional Planning and Economic Development (SRPEDD)
Former or current chair or member of eleven Carver town committees, planning for our future and protecting our resources
Volunteer Activities
Board of Directors, South Shore Community Action Council, Carver/Plympton Selectmen's Representative
Tuesday Toddler Story Hour at the Carver library, 20 years
Part of team that harvested town-owned cranberry bogs
Chair of the team that built Carver's first community playground
Co-founder and former volunteer Executive Director of YPAC, the Young Peoples' Alliance of Carver, Inc., an after-school program for middle-schoolers founded on drug and substance abuse prevention
Personal
M.A., Ph.D. Princeton University
B.A. Bryn Mawr College
25-year resident of Carver
Wareham homeowner and taxpayer
Married 34 years to Steve Dewhurst
Son, David Dewhurst, a graduate student studying mathematics
---